MY TIME IS NOW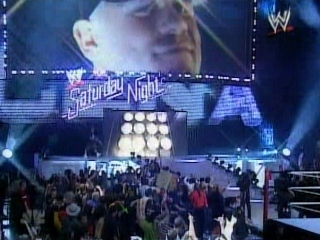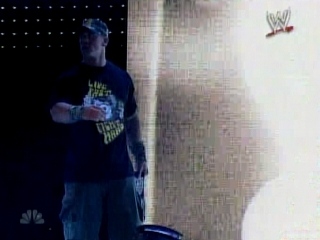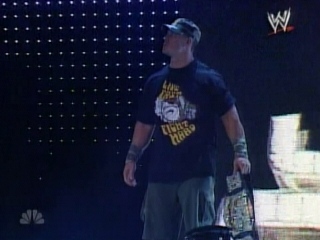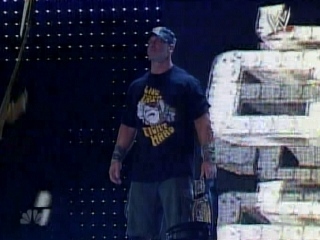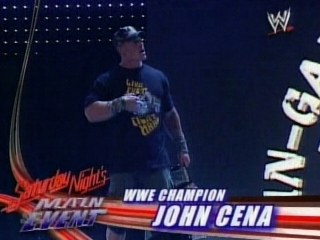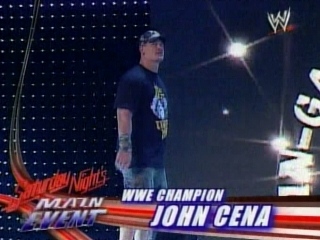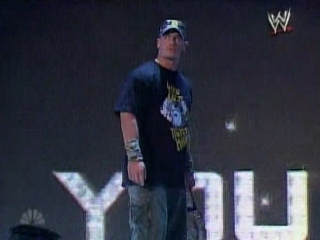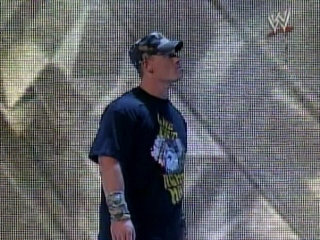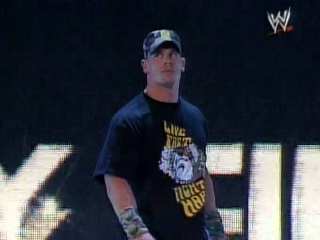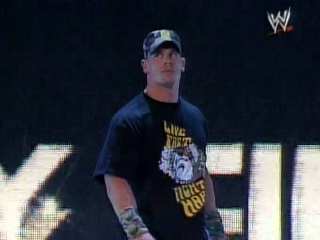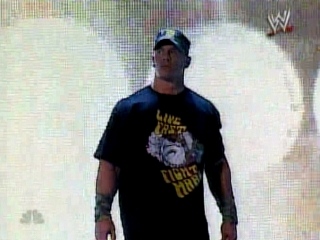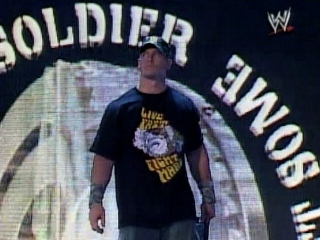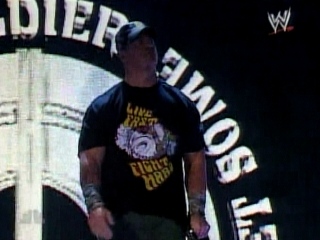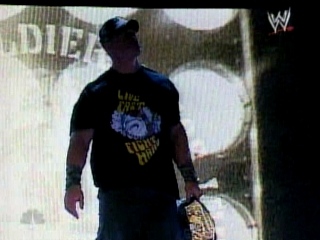 The Marine JOHN CENA avance dans l'arena .......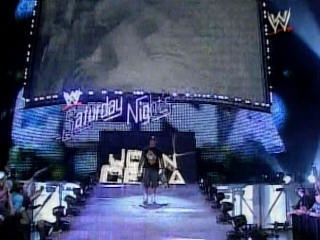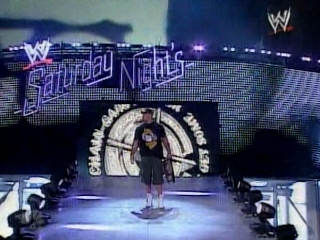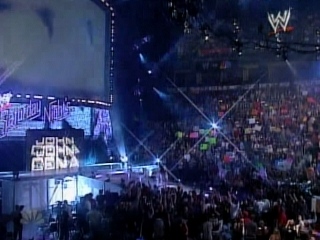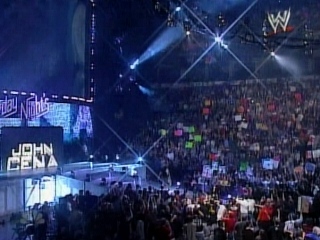 Il avançe toujours d'un air concentré....et il entre dans le Ring..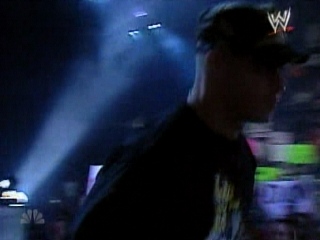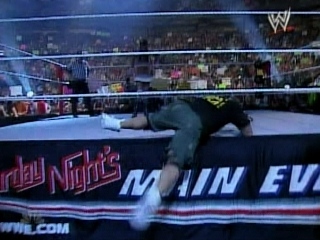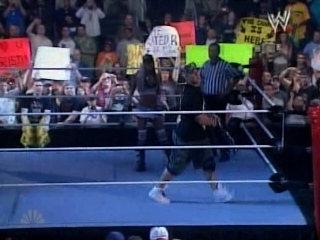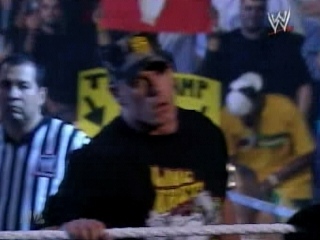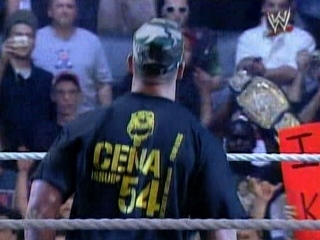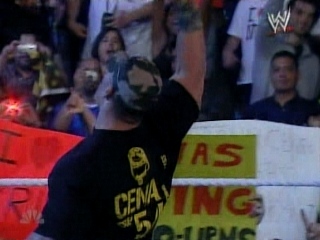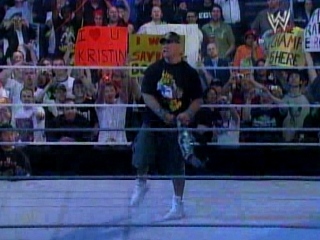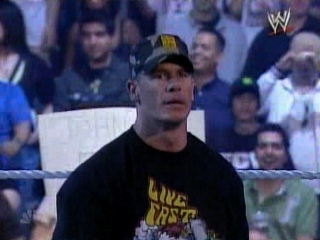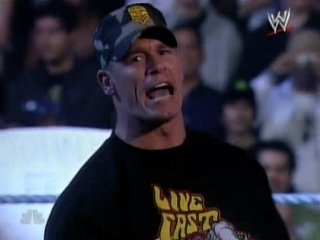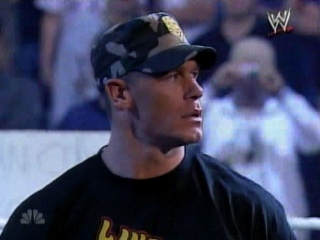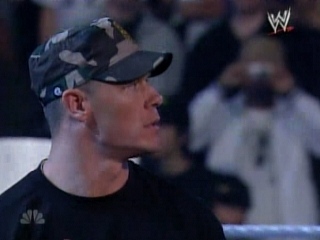 Puis il prit un micro............
Après cela il se mit parler.........
|John Cena|

Tonight! It's my time Baby! Sérieusement John Cena is Bakc Here on WWMC!! Et ce soir, je veut du challenge!
|La foule est en délire|
Je vois que vous ête toujours aussi show et je vous ganrantis que John Cena ne sera plus le même qu'à la WWE! Il sera mieux! Alors pour débuté, je demanderais à une Superstar derrière qui aimerait venir ici pour avoir la chance de se faire battre!...Et... Oh...! J'avais quesment oublier! The Rock, j'ai un message pour toi... Tu peux bien regarder ton titre parce que bientôt, John Cena will hold this title! If You Want Some, Come Get Some!
Au je me suis mal exprimé ...I Want A Title Match against The Rock in a Ultime Submission Match for the WWE Title et je te préviens The Rock,tu vas goûter a mon Stand The Fuck Up !!My STFU will give you UP !!!
Alors qu'en penses tu ??
The People's Champ aurait-il peur de MOI,John Cena : THE MARINE !!!
Et dernière info,dès la semaine prochaine,je lance Un Open Challenge pour une Battle de RAP face a moi the Marine from the Masachusetts...............alors qui sera a la hauteur de MOI bien sûr l'aribtre sera The ChairMan and The General Manger VINCE MCMAHON !!